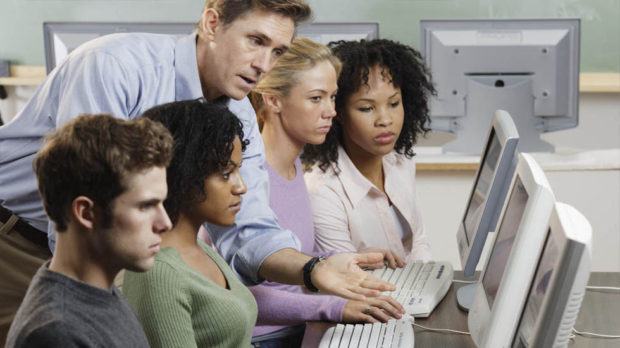 All Courses are GI Bill Approved! Open Enrollment!!
Be Career Ready in 6 Months or Less!
The California Technical Academy Family has a long history of military service and is very proud to announce that all of our courses qualify for GI Bill benefits including the I.T. Systems Engineer, I.T. Systems Administrator, Business Office Applications and I.T. Technician.All of our classes are considered full-time.
We have Open Enrollment and a flexible training environment that can be easily built around your work schedule.
CALL 951-276-1414 FOR MORE DETAILS.
The nation's only computer training provider where certification is part of the curriculum.