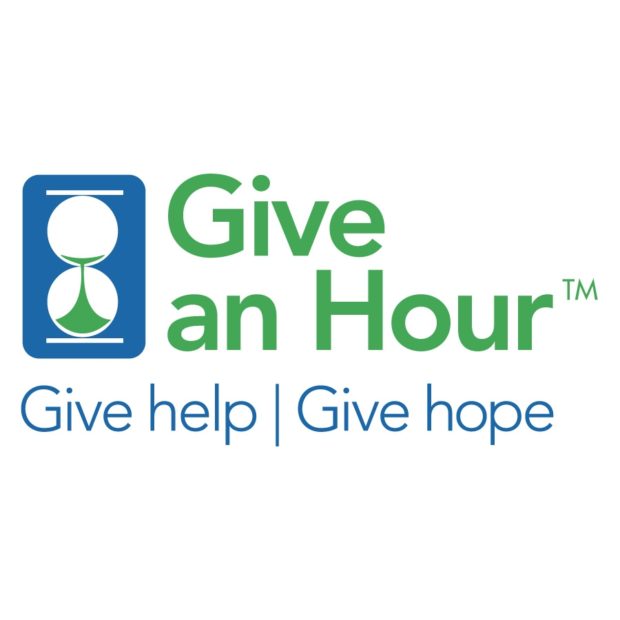 Military, Veteran and their Families
Since 2005, Give an Hour has focused on providing free mental health care to active duty, National Guard and Reserve service members, veterans, and their families.
Our Mission
Give an Hour's mission is to develop national networks of volunteers capable of responding to both acute and chronic conditions that arise within our society. By harnessing the skill and expertise of volunteer professionals, we are able to increase the likelihood that those in need receive the support and care they deserve.
Our Focus
• To identify at-risk populations and other groups in need that can benefit from our model of delivering services through a network of volunteer professionals. Since 2005 we have focused on providing free mental health care to active duty, National Guard and Reserve service members, veterans, and their families. In 2016, we began expanding our efforts to address the mental health needs of other populations.
• To identify professionals who have the skills to address specific needs and are willing to donate their time and expertise. We currently work with numerous local, state, and national mental health associations to engage, recruit, and educate members about the opportunity to serve their communities through Give an Hour.
• To identify and address barriers that prevent those we serve from receiving the support they deserve. In 2015, Give an Hour launched the Campaign to Change Direction, a public health effort designed to change the culture of mental health so that those who are suffering emotionally are better able to seek and receive care.
• To improve community coordination and collaboration for populations we serve. Since 2010, Give an Hour has lead numerous collaborative efforts – working closely with government, corporate, and non-profit partners – to improve the delivery of community based services for those in the military and veteran communities. We also apply our collaborative model to our public health effort through the Campaign to Change Direction.
Our Vision
We believe that within our communities we have the resources to address many of the challenges that face our society. These challenges, such as time in military service or victims of crime, often result in emotional pain and suffering. By harnessing the skills and generosity of citizens across our nation and around the world, we provide those in need with help and hope. We offer those who care the opportunity to give.
Give an Hour is honored to provide help and hope to those in need through a range of services and programs. We encourage you to explore our initiatives and programs to learn more about some of the important work we are doing in communities across the country. If you are in need of assistance, please visit our Get Help page. If you are able to provide valuable mental health care to those in need, please join us. Together we can #ChangeMentalHealth.