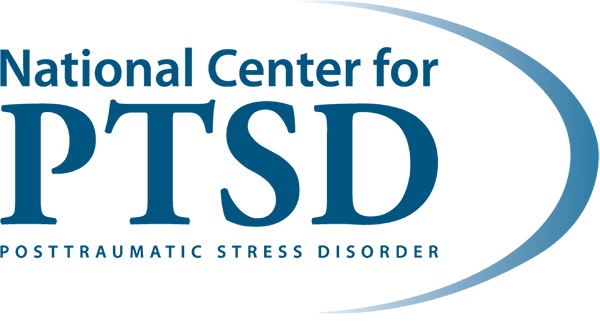 National Center for PTSD
As the world's leading research and educational center of excellence on PTSD and traumatic stress, the mission of the National Center for PTSD is to advance the clinical care and social welfare of America's Veterans and others who have experienced trauma, or who suffer from PTSD, through research, education, and training in the science, diagnosis, and treatment of PTSD and stress-related disorders.
PTSD is a mental health concern that some people develop after experiencing a traumatic event, like combat, a natural disaster, a car accident, or sexual assault. It's normal to have upsetting memories, feel on edge, or have trouble sleeping after this type of event. If symptoms last more than a few months, it may be PTSD. The good news is that there are effective treatments available, and PTSD treatment works.
To learn more:
EXPLORE the National Center for PTSD website for information, videos, and tools to help manage PTSD.
LISTEN to Veterans talk about their experience with PTSD and PTSD treatment at AboutFace.
USE the PTSD Treatment Decision Aid to compare effective PTSD treatment options and get help choosing the treatment path that's right for you.
DOWNLOAD free mobile apps to get self-help information and support.