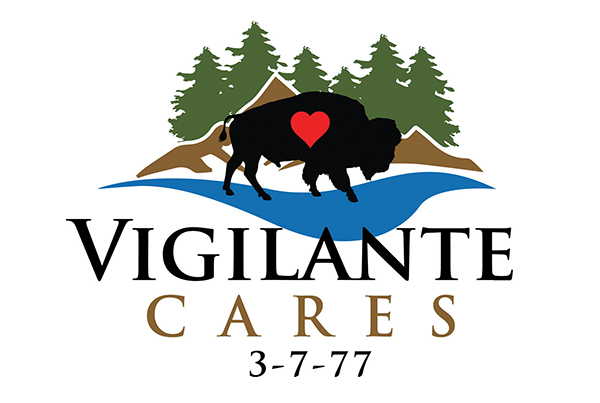 Vigilante Cares is a nonprofit whose purpose and mission are to put a drone in the hands of every veteran suffering from PTSD.
Vigilante Cares was founded by David Daly, a USMC veteran with numerous tours in Iraq and Afghanistan. After completing his service in 2011, David began to realize he was living with a high level of PTSD. Along his journey with PTSD he has faced addiction, homelessness, and came very close to taking his own life several times.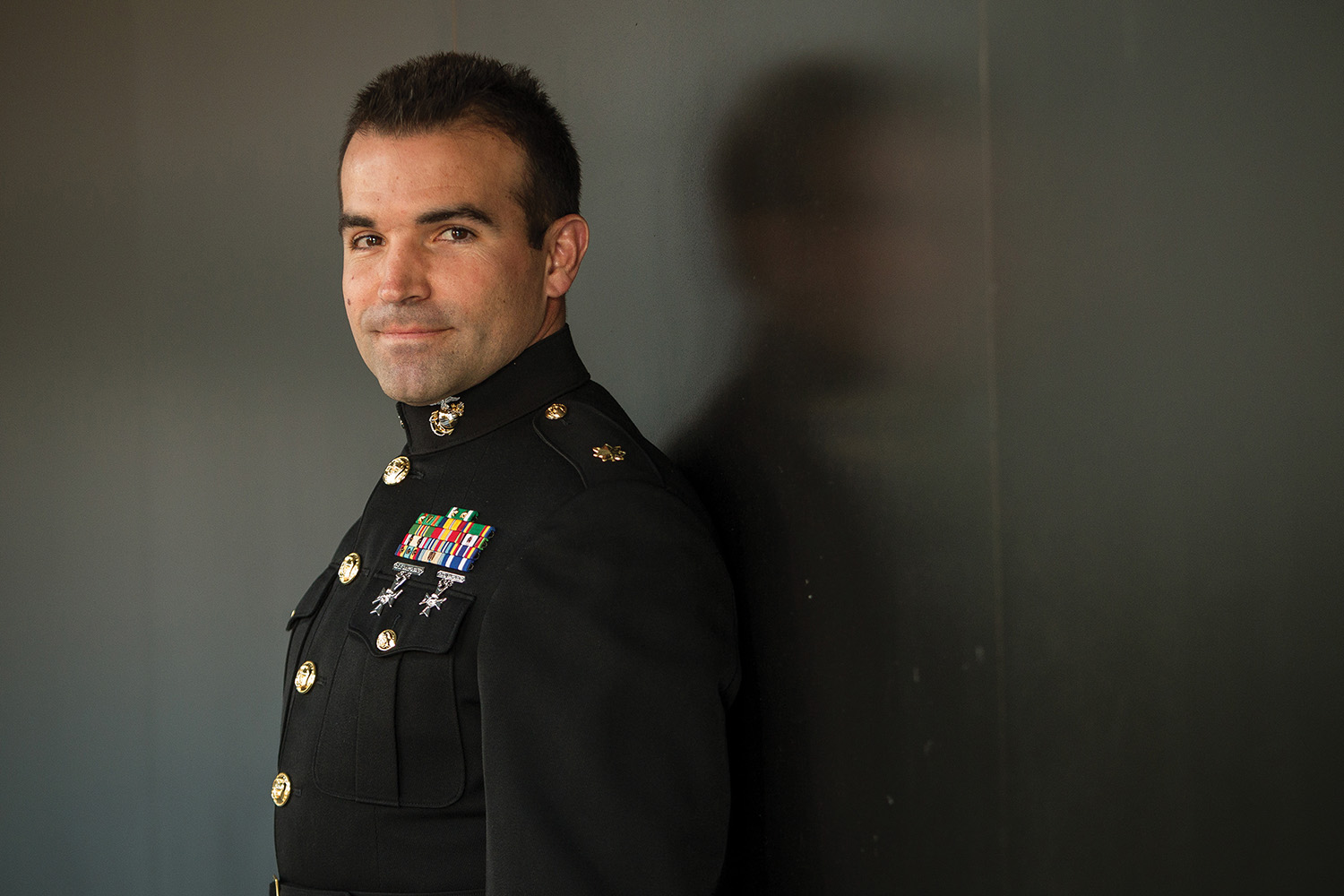 Somewhere along the way he picked up a camera drone and found relief from his symptoms while flying. The unique perspective of the world from above brought with it a sense of distance from his troubles on the ground and the darkness in his mind.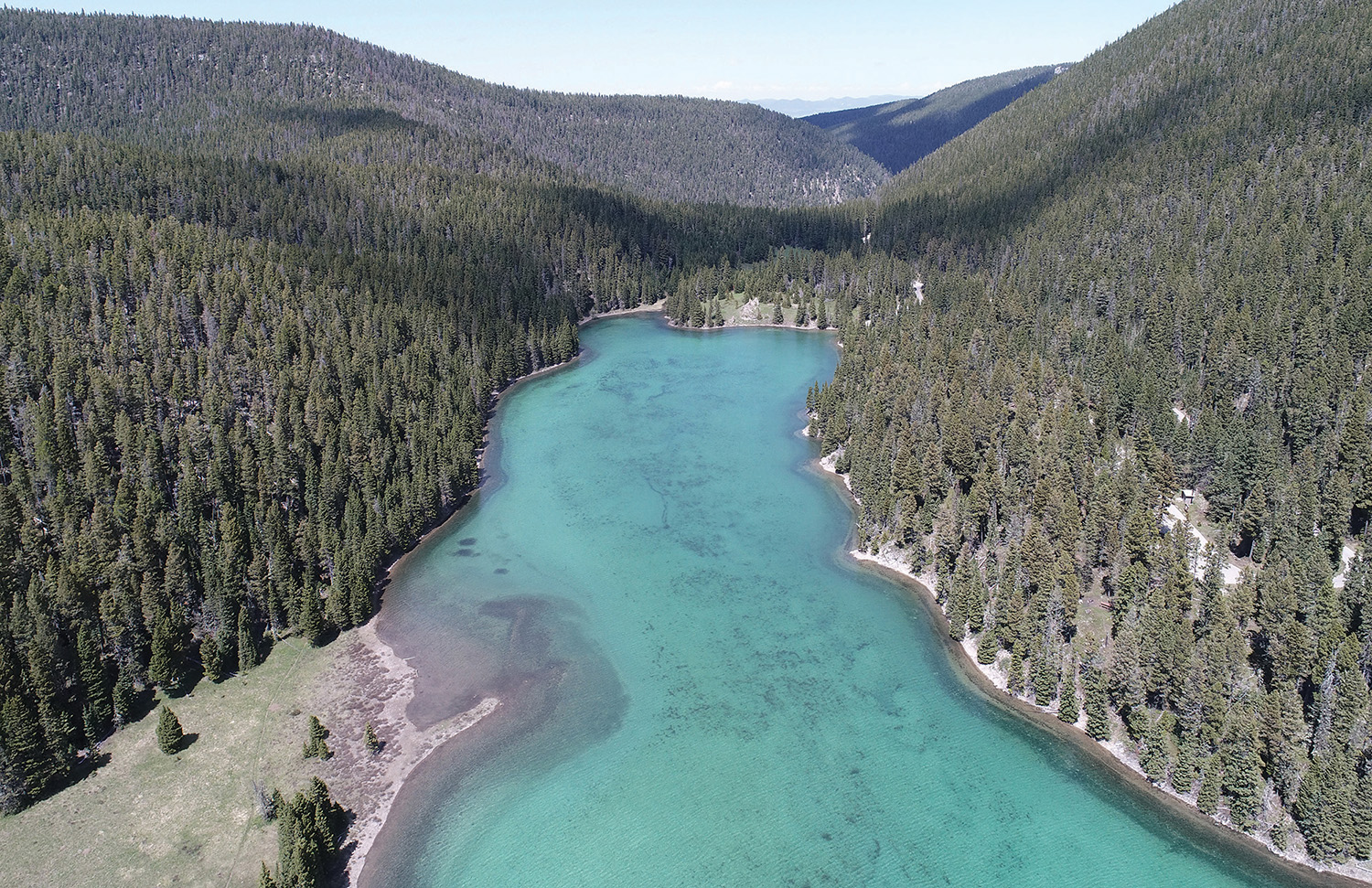 When sharing what he felt with fellow veterans suffering from PTSD he found others had the same experience with drones. He started Vigilante Cares to bring drones and veterans together in hopes to heal PTSD and end the tragic loss of veterans to suicide which occurs every day.
Together, we can lift the spirits of America's heroes and begin to heal the wounds of war. With your help, our vision to provide vets with a therapeutic and purposing building experience can be a reality.
Learn More at www.vigilantecares.org