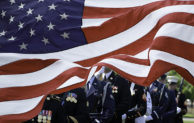 Available resources for veterans, military personnel and military families. (Support, Resources, Education, Inspiration, Programs, Events and more…)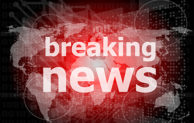 The best source for breaking and nation news, press releases, community events, media, entertainment and more…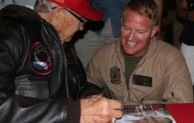 A Veterans Magazine by Veterans for Veterans. Homeland Magazine features articles on topics of interest to today's veterans, transitioning service members, military personnel, spouses and families. Our focus is to provide...
TRANSITIONING MILITARY (CAREERS & EDUCATION)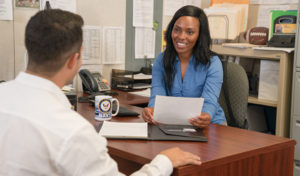 Those who haven't transitioned out of the military, but plan to, may think the transition period is just as structured and command-oriented as active duty. After all, there is a rather lengthy enlistment ending program!...

Finding the Light with PTSD Imagine transitioning from the military into the civilian workforce while battling visceral responses to loud noises, sights and smells. This was the case for Urban Miyares after he was honorably...

Healthcare Careers: A Perfect Fit for Military and Civilian Life See direct link to issue > Homeland Magazine May 2021
Resources, Support & Inspiration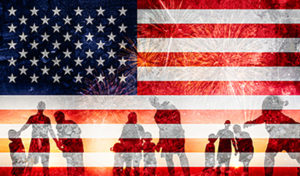 Homeland National Partners & Veterans/Active Military Organizations Wounded Troops Services Organization – Military Social Services Organization – Military Family Support Organization Adaptive Sport Center Air...

I AM A VETERAN by Andrea Christensen Brett I AM A VETERAN You may not know me the first time we meet I'm just another you see on the street But I am the reason you walk and breathe free I am the reason for your liberty I AM A...

Silver Star recipient receives Honor Salute by Camp Pendleton Marines Carlsbad resident Leonard Pecchia joined the Marine Corps in 1944. Shortly after boot camp, he was shipped out to the South Pacific as a member of Company...