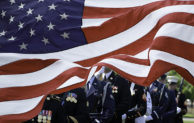 Available resources for veterans, military personnel and military families. (Support, Resources, Education, Inspiration, Programs, Events and more…)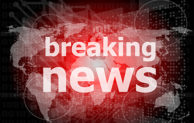 The best source for breaking and nation news, press releases, community events, media, entertainment and more…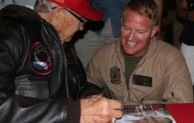 A Veterans Magazine by Veterans for Veterans. Homeland Magazine features articles on topics of interest to today's veterans, transitioning service members, military personnel, spouses and families. Our focus is to provide...
TRANSITIONING MILITARY (CAREERS & EDUCATION)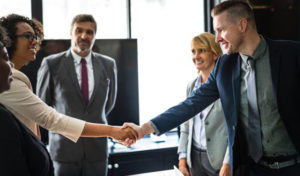 Prep Work Before an Interview: Doing Your Homework Landing an interview is always inspiring because it presents new and exciting possibilities. Of course, you want to be yourself and comfortable sharing your life and military...

There is extraordinary excitement for military veterans to return to institutions of higher learning to get an undergraduate or a graduate degree. For many veterans, successfully completing an undergraduate degree marks the...

One of the greatest challenges of leaving active duty is to create a comprehensive and detailed career transition plan for your next career. There are a great many considerations, such as where to live, occupations to choose...
Resources, Support & Inspiration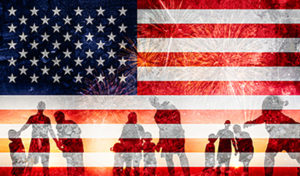 Homeland National Partners & Veterans/Active Military Organizations Wounded Troops Services Organization – Military Social Services Organization – Military Family Support Organization Adaptive Sport Center Air...

I AM A VETERAN by Andrea Christensen Brett I AM A VETERAN You may not know me the first time we meet I'm just another you see on the street But I am the reason you walk and breathe free I am the reason for your liberty I AM A...

Silver Star recipient receives Honor Salute by Camp Pendleton Marines Carlsbad resident Leonard Pecchia joined the Marine Corps in 1944. Shortly after boot camp, he was shipped out to the South Pacific as a member of Company...