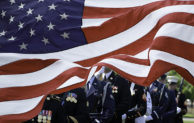 Available resources for veterans, military personnel and military families. (Support, Resources, Education, Inspiration, Programs, Events and more…)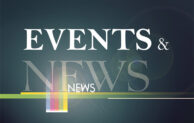 The best source for breaking and nation news, press releases, community events, media, entertainment and more…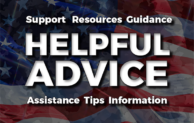 2022 Homeland Editorial Calendar Homeland Magazine – Monthly Columns All columns are available in every issue (Current & Past Issues) LIVE direct online links to columnist / information available at "Inside the Columns"
TRANSITIONING MILITARY (CAREERS & EDUCATION)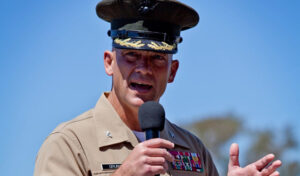 Suck It Up, Buttercup! Woah, isn't that aggressive? Stay with us. The phrase "Suck It Up, Buttercup" is a response to someone complaining. See direct link to article > Homeland Magazine – June 2022 (Page 34-35)

What to Remember in your Transition to Civilian Life Memory is a funny thing. We tend to remember things we'd like to forget, and we forget those things we thought we'd always remember. See direct link to article > Homeland...

Why Soft Skills Matter (and Technical Abilities May Not Be Enough) In last month's issue (January 2022), I wrote about the importance of longevity, career progression, and technical skills when transitioning into the private...
Resources, Support & Inspiration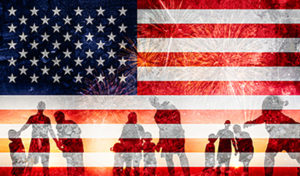 Homeland National Partners & Veterans/Active Military Organizations Wounded Troops Services Organization – Military Social Services Organization – Military Family Support Organization Adaptive Sport Center Air...

I AM A VETERAN by Andrea Christensen Brett I AM A VETERAN You may not know me the first time we meet I'm just another you see on the street But I am the reason you walk and breathe free I am the reason for your liberty I AM A...

Silver Star recipient receives Honor Salute by Camp Pendleton Marines Carlsbad resident Leonard Pecchia joined the Marine Corps in 1944. Shortly after boot camp, he was shipped out to the South Pacific as a member of Company...