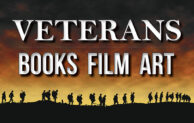 Veterans and Military Books, Books of War and Recovery, Book Signings, Autobiographies & Biographies, Veterans and Artist, Exhibits and Events, and Films and Documentaries.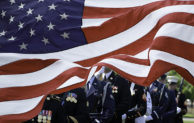 Available resources for veterans, military personnel and military families. (Support, Resources, Education, Inspiration, Programs, Events and more…)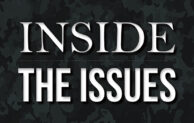 Homeland Magazine is a veteran-focused national magazine, serving all veterans, military personnel with transition, resources & support.
TRANSITIONING MILITARY (CAREERS & EDUCATION)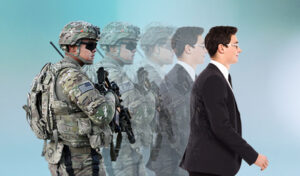 TRANSITION TANGO: MASTERING YOUR JOURNEY TO CIVILIAN SUCCESS Steve Axel is a pro-bono coach at The Honor Foundation whose 3-month, 120-hour program assists Navy SEAL's and Special Operators to successfully transition from the...

Recruitment, Hiring, and Interviewing in the Private Sector: Some Tips and Guideposts It's always a good idea to revisit basic job search assumptions from time to time to ensure that you're on top of your game as you...

F.R.E.E.D.O.M. Leaving the military has an element of freedom. You are free from having someone tell you where to move, when to move, what to do, what to wear and more. You now have freedom to attend your kids school play, to...
Resources, Support & Inspiration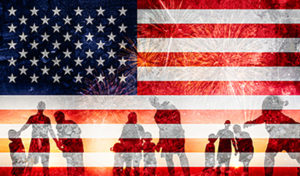 Homeland National Partners & Veterans/Active Military Organizations Wounded Troops Services Organization – Military Social Services Organization – Military Family Support Organization Adaptive Sport Center Air...

I AM A VETERAN by Andrea Christensen Brett I AM A VETERAN You may not know me the first time we meet I'm just another you see on the street But I am the reason you walk and breathe free I am the reason for your liberty I AM A...

Silver Star recipient receives Honor Salute by Camp Pendleton Marines Carlsbad resident Leonard Pecchia joined the Marine Corps in 1944. Shortly after boot camp, he was shipped out to the South Pacific as a member of Company...