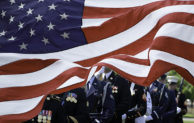 Available resources for veterans, military personnel and military families. (Support, Resources, Education, Inspiration, Programs, Events and more…)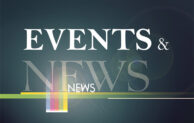 The best source for breaking and nation news, press releases, community events, media, entertainment and more…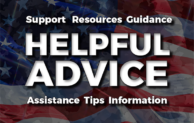 2022 Homeland Editorial Calendar Homeland Magazine – Monthly Columns All columns are available in every issue (Current & Past Issues) LIVE direct online links to columnist / information available at "Inside the Columns"
TRANSITIONING MILITARY (CAREERS & EDUCATION)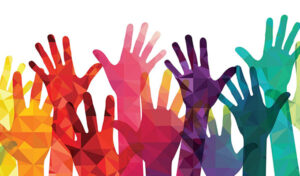 What is the DEI Movement All About? You've no doubt heard of diversity, equity, and inclusion (or DEI, for short). But there are many misunderstandings about what it is and what it represents…...

LTC McCulloch During his 23-year career in the Army, Oak McCulloch held numerous leadership positions in the Infantry and Armor branches....

The Secret to Happiness is Purpose Consistency creates emotional stability. Transition creates change. These two concepts don't go well together!...
Resources, Support & Inspiration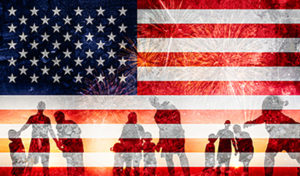 Homeland National Partners & Veterans/Active Military Organizations Wounded Troops Services Organization – Military Social Services Organization – Military Family Support Organization Adaptive Sport Center Air...

I AM A VETERAN by Andrea Christensen Brett I AM A VETERAN You may not know me the first time we meet I'm just another you see on the street But I am the reason you walk and breathe free I am the reason for your liberty I AM A...

Silver Star recipient receives Honor Salute by Camp Pendleton Marines Carlsbad resident Leonard Pecchia joined the Marine Corps in 1944. Shortly after boot camp, he was shipped out to the South Pacific as a member of Company...