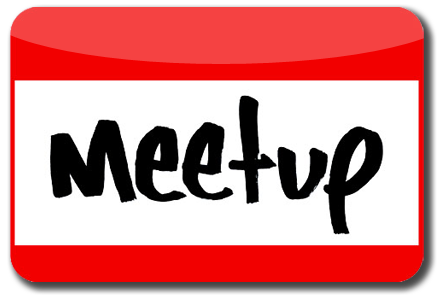 INFO. SUPPORT. NETWORKING
This is a group to support military vets and combat disabled vets to kick-start their own businesses through a weekly think tank groups. If you are interested in this Meetup group, please join us.
www.meetup.com/veteran-entrepreneurs-today/
FOR MORE INFORMATION CALL – (619) 660-6730
Vicki Garcia is the Co-Founder of Veteran Entrepreneurs Today & President of Marketing Impressions. She wants to hear from you, and can guide you through your business decisions for free! Email her at vicki@veteranentrepreneurstoday.org. Look for trusted advisors, or apply to be a B2B vendor for veteran entrepreneurs at www.veteranentrepreneurstoday.org.