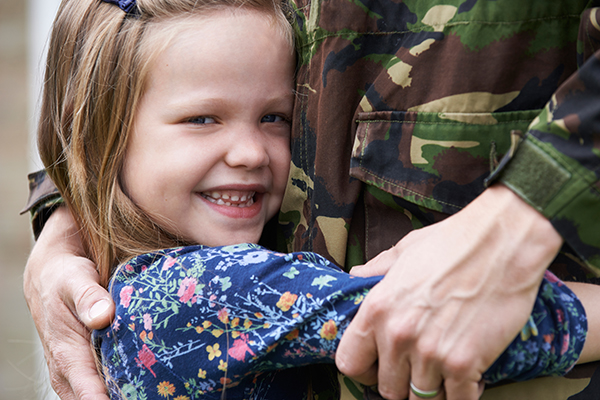 April is designated as the Month of the Military Child, underscoring the important role military children play in the armed forces community. Sponsored by the Department of Defense Military Community and Family Policy, the Month of the Military Child is a time to applaud military families and their children for the daily sacrifices they make and the challenges they overcome.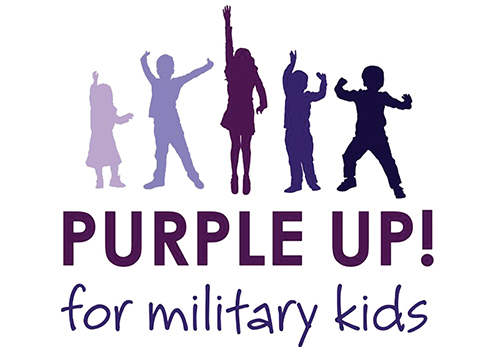 The Month of the Military Child is part of the legacy left by former Defense Secretary Caspar Weinberger. He established the Defense Department commemoration in 1986.
Homeland Magazine & the DoDEA joins the Department of Defense and the military community in celebrating April as the Month of the Military Child.
In DoDEA communities around the world, our most essential strategic imperatives are: establishing an educational system that progressively builds the college and career readiness of all DoDEA students; and establishing the organizational capacity to operate more effectively and efficiently as a model, unified school system.
We aim to challenge each student to maximize his or her potential and to excel academically, socially, emotionally and physically for life, college and career readiness.
www.dodea.edu/dodeaCelebrates/Military-Child-Month