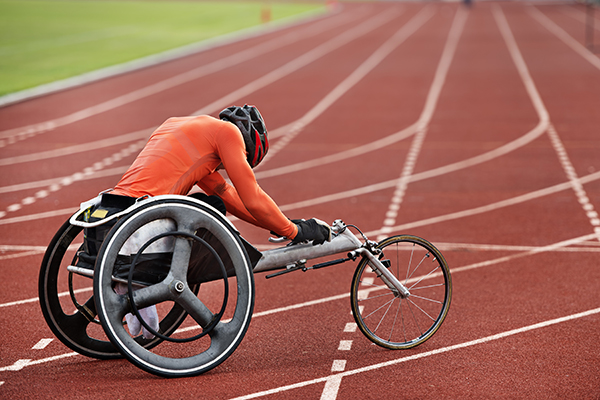 Adaptive Sports. For many years, individuals with disabilities have been using sports as a therapeutic tool to overcome serious injury or illness and as a means of recovery. They fight their personal battles on the track, in the pool and on the court to send a very powerful message to themselves, to their families and to the public that serious injury or illness does not have to interrupt the pursuit of a meaningful and productive life.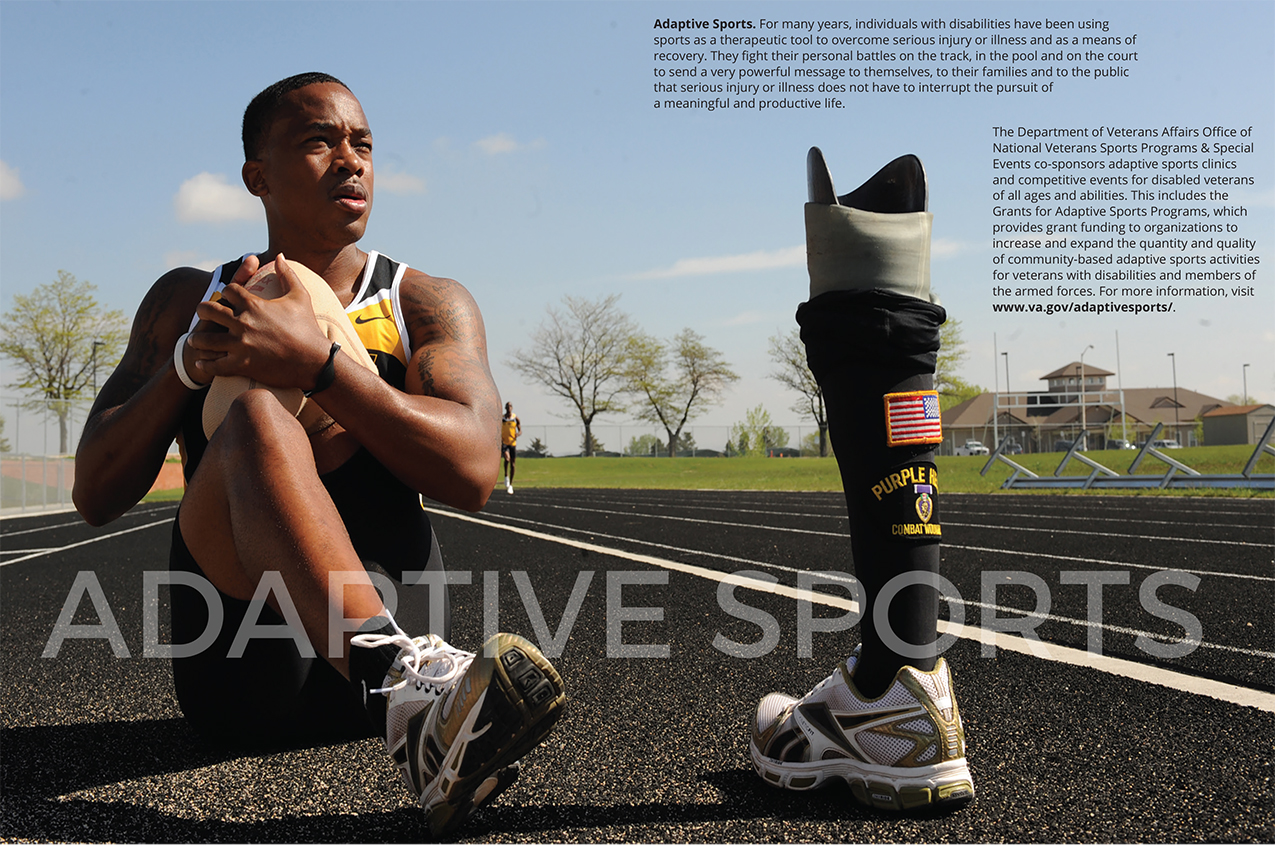 The Department of Veterans Affairs Office of National Veterans Sports Programs & Special Events co-sponsors adaptive sports clinics and competitive events for disabled veterans of all ages and abilities. This includes the Grants for Adaptive Sports Programs, which provides grant funding to organizations to increase and expand the quantity and quality of community-based adaptive sports activities for veterans with disabilities and members of the armed forces. For more information, visit
www.va.gov/adaptivesports/.