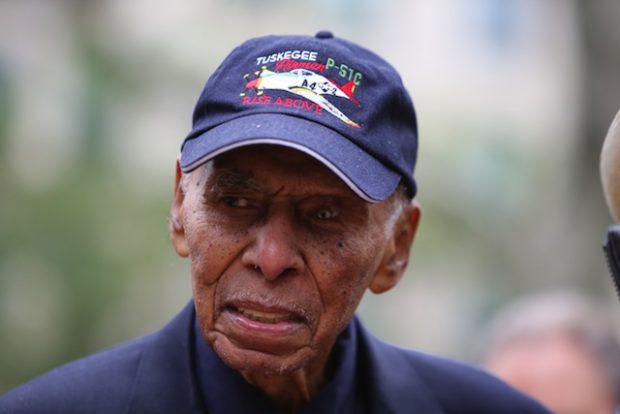 County Veteran's Service Offices (CVSO) can be found in EVERY county nationwide and are a one-stop-shop for all veterans and their families. These CVSO's can assist the veteran with starting a disability claim, to assisting a family member with burial information, to helping the veteran obtain a copy of their DD214 and they will also directly connect the veteran to the particular service or services they're seeking. This translates into a warm hand off, as opposed to handing a former service member an email, phone number or website. This also means the next place is expecting them, ready to provide the exact care, service or information needed. Some of the questions the CVSO can assist with are:
• Burial Benefits
• Compensation
• Education Benefits
• Home Loans
• Life Insurance
• Medical Benefits
• Military Discharge Upgrades
• Pension
• Veterans State Benefits
• Veterans Treatment Courts
The Placer County Veteran's Service Office located in the Greater Sacramento, California area is unique in that it's completely staffed by Veterans. Suzi Vinci, Assistant VSO, has been with the Placer CVSO for the last 12 years and works with the underserved and specializes in helping those with Military Sexual Trauma (MST). A Navy Veteran, who served both as a Reservist and on Active Duty, Suzi takes her job with her wherever she is and no matter what she might be doing. She's helped file claims for individuals who are in other states and even who are serving overseas, both while she's physically in her office, and even while on vacation. When asked about her experience assisting Veterans, she states that current Veterans are being given more info and being routed to the county offices more so than the generations of veterans that have come before. There are so many resources available now and much of the time CVO is being reached through the BDD (Benefits Delivered at Discharge) 180 days prior to a Service Member's release date so they can have benefits available upon their discharge.
Suzi's dedication to former service members led her to be the Chapter Director of the South Placer Chapter of the Women Veteran's Alliance (WVA). Being involved with both the County Veteran's Office and the WVA means that she is always ready to help other women veterans become aware of not only the services available to them, but also to invite them to an organization specifically for women who have served, are serving or who have been connected to any of the military branches. While the women vets are in her office, she can make them aware of the WVA and connect them with whichever chapter is closest to them. Women vets throughout the US are becoming connected through existing chapters and new chapters are being opened. There's an entire sister-friendly network behind them waiting to help. You can find the chapter nearest you by visiting their website at: www.womenveteransalliance.org/.
With an office in each county, the staff is truly connected to the community they're situated in. And while it may be convenient to visit your closest office, any Veteran, from any geographic location is welcome to visit any of the offices. If you're traveling, staying with family or friends or temporarily outside your permanent residence area, you can get the information and services you may be seeking without worry. No Vet will be turned away because of their zip code.
All former service members, male or female will find vast assistance and availability to services through the County Veterans Service Office that they choose to visit. In California, you can visit cacvso.org to view all California offices and to find the one nearest to you or call 1-844-SERV-VET (737-8838). Nationwide, simply type in your internet search bar, "county veteran service office" and then the state you're searching in.