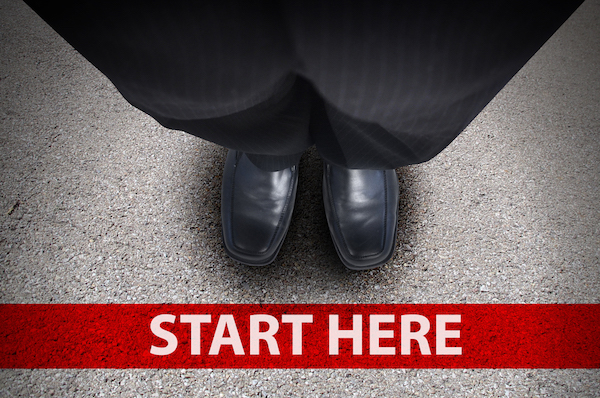 FROM VETERAN TO BUSINESS OWNER
By Kelly Bagla. Esq.
Did you know out of the 27.9 million businesses in the Untied States, 2.45 million of them are owned by Veterans?
70% of American consumers are more likely to buy from a veteran owned business than from a business not owned by a veteran. Starting or running a business takes courage, discipline and dedication. It also takes knowing the legal aspects that could safe guard your hard work.
Before starting, running or buying a business consider the following:
HAVE A BUSINESS PLAN. A complete, thoughtful business plan is one of the most valuable tools in helping you reach your long-term goals. It gives your business direction, defines your objectives, maps out strategies to achieve your goals and helps you to manage possible bumps in the road.
OBTAIN FINANCING. Whether you are starting a new business or buying an existing one, small businesses need money. If you or your spouse served in the military and would like to fund your small business, you can take advantage of a few different favorable loan options geared towards veterans.
INCORPORATE YOUR BUSINESS. Many small business owners launch their companies as sole proprietorships in which they and their businesses are essentially one and the same. However, changing the format of a small business to a corporation or a limited liability company can offer a range of advantages for entrepreneurs. The advantages of incorporating a small business include:
• Personal asset protection. Both corporations and limited liability companies allow owners to separate and protect their personal assets.
• Additional credibility and name protection. Adding "Inc." or "LLC" after your business name can add instant legitimacy and authority. Consumers, vendors and partners frequently prefer to do business with an incorporated company.
• Perpetual existence. Corporations and limited liability companies can continue to exist even if ownership or management changes. Sole proprietorships and partnerships just end if an owner dies or leave the business.
• Deductible expenses. Both corporations and limited liability companies may deduct normal business expenses, including salaries.
• Compete for more contracts. Some businesses require vendors and contracting companies to be incorporated before they can compete for contracts.
• Entice and hold employees with stock options. A corporation has an advantage in attracting talented employees by offering employees partial ownership in the business through stock options.
Becoming a business owner, you control your own destiny, choose the people you work with, reap big rewards, challenge yourself, give back to the community, and you get to follow your passion. Knowing what you're getting into is smart business because the responsibility of protecting your family and yourself falls on you.
For more information on how to legally protect your business please pick up a copy of my book: 'Go Legal Yourself' on Amazon or visit my website at www.baglalaw.com