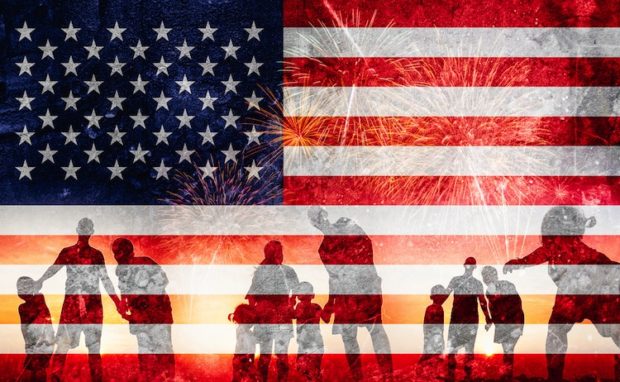 San Diego became the first Hidden Heroes City this summer, passing a resolution and forming a steering committee made up of public and private organizations to assess and address the unmet needs of those caring for wounded, ill and injured service members and veterans. Since then, 53 cities have joined San Diego in pledging to become military caregiver-friendly cities.
Hidden Heroes Cities Summit is a free conference for military and veteran caregivers presented by San Diego Mayor Kevin Faulconer in partnership with Southern Caregiver Resource Center on Thursday, March 2 from 9:30am to 2:00pm at Recital Hall at Balboa Park located at 2130 Pan American Road East, San Diego CA 92101. To RSVP, please visit http://bit.ly/HEROES2. For more information, please call 800-827-1008 or visit www.caregivercenter.org
A "Hidden Hero" and a representative from the Southern Caregiver Resource Center or Courage to Call are available for an interview to share experiences and encourage other "Hidden Heroes" to attend the Summit to obtain local resources and support.
San Diego Mayor Kevin L. Faulconer
in partnership with Southern Caregiver Resource Center presents:
HIDDEN HEROES CITIES SUMMIT
Join fellow military and veteran caregivers as we explore methods to build hope and resiliency. Participate in educational sessions on grief and loss, communication as key to advocating for yourself and your family, and planning and decision making when your partner has a traumatic brain injury or post-traumatic stress disorder. Meet fellow caregivers and services providers and join us for breakfast, lunch, community resources and opportunity drawing.