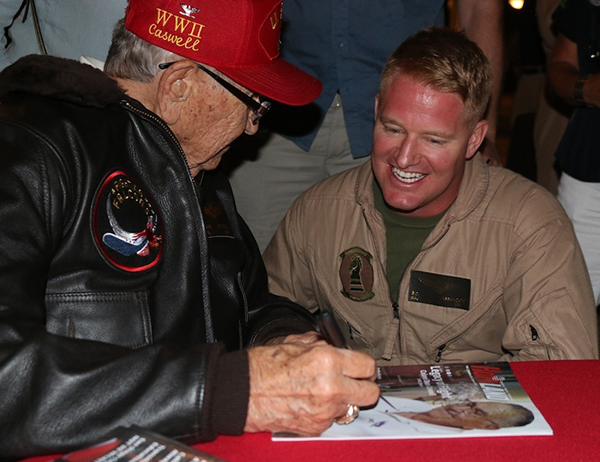 A Veterans Magazine by Veterans for Veterans.
Homeland Magazine features articles on topics of interest to today's veterans, transitioning service members, military personnel, spouses and families.
Our focus is to provide resources, support and inspiration to improve the quality of life for all veterans.
INSIDE THE ISSUES
• Resources
• Support
• Editorial (Human Interest and Inspirational Stories)
• Transitioning (Civilian Life – Careers – Business – Expectations – Programs)
• Veteran Organizations
• Healthcare (Programs & Services, Fighting PTSD)
• Open Forum – You have an idea for our readers – let's make it happen!
• Issues & Topics for Veterans, Military Personnel & Military Families
• Homeland Articles
• Current & Past Issues – (2014-2020)
Community Support
Our magazine and website is supported by a distinguishing list national veteran organizations, resource centers, coalitions, veteran advocates, and "businesses for purpose" to support our military and veterans.
We are partners with some of the greatest good-will organizations and veteran agencies throughout the country, and with those partnerships we are held to a higher standard and responsibility to provide resourceful & supportive information to our readers.
We are honored to share the work of so many committed and thoughtful people.
We appreciate your support and are so happy to have you as a reader of Homeland Magazine.
For more information, contact us at info@HomelandMagazine.com
2020 Homeland Editorial Calendar