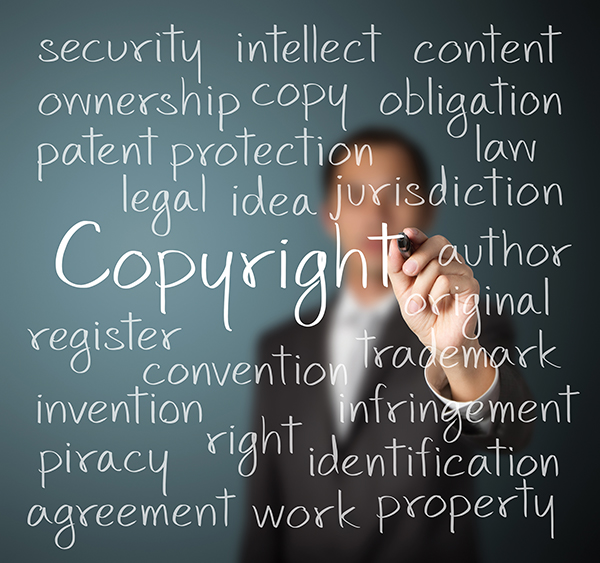 When it comes to starting a business, you might be a pro, but what about when it comes to working through all the legal issues you must consider as an entrepreneur when launching your startup? Most entrepreneurs get caught up in the midst of starting their business and quickly forget the legal aspects that need to be considered.
BUSINESS STRUCTURE
There are several different business structures: Partnerships, S Corporations, C Corporations, Limited Liability Companies, and Sole Proprietorships. All business structures hold very different meanings and offer a variety of different benefits. You should consider if your business is going to remain privately funded, if you plan on taking on investors, and what type of growth you expect your company to have in the future. Making the right decision at the start could save you a lot of money in legal fees.

NONDISCLOSURE AGREEMENTS
It seems like common sense, you should not talk to anyone about your confidential business information, but it isn't that obvious to everyone. As a rule of thumb, anyone who interacts with your business, not your clients, should sign a nondisclosure agreement (NDA) to ensure they will not share your ideas with others who should not know.
INTELLECTUAL PROPERTY
While your business is still small, it is hard to imagine that you could potentially face the issue of people infringing on your intellectual property assets, but it can happen easier than you think. It is worth the investment to both time and money to get your trademarks, copywrites, patents and trade secrets legally registered.
VESTING
Finding the right co-founder for your business is quite the task. Who do you trust? Who will make a good fit and lead your business in the right direction? It is important that you have a similar work ethic and timelines for investment. Instead of getting all the shares as once, one option to consider is vesting the shares over time. Your equity can be vested over time so that if your co-founder does not end up working out, there is a fair solution and you haven't just lost half your company.
COMPLIANCE
There are corporate compliance laws in place that affect companies in various industries. The laws that apply specifically to your business will vary based on the type of business entity you are, the state you do business in, and several other determining factors. Do some research and consult with an attorney to ensure you know what documents should be generated and maintained by your business to remain compliant.
You have already put in the hard work to get your business up and running, don't let a simple and most often costly legal mistake cause you to lose it all.
For more information on how to legally protect your business please pick up a copy of my bestselling book:
'Go Legal Yourself' on Amazon or visit my website at www.golegalyourself.com
Disclaimer: This information is made available by Bagla Law Firm, APC for educational purposes only as well as to give you general information and a general understanding of the law, and not to provide specific legal advice. This information should not be used as a substitute for competent legal advice from a licensed professional attorney in your state.