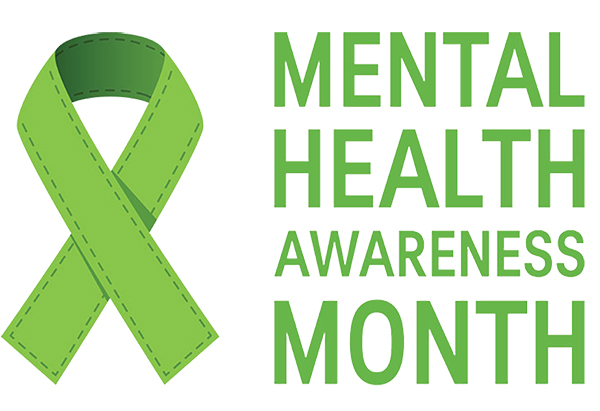 Mental Health Awareness Month
Confession: It took me a long time to say these words out loud. To get past the façade of fine.
I have an appointment today with both my psychiatrist and psychologist. One, to check on medication effectiveness and the other to talk about the thoughts in my head and how to appropriately manage, release, and make peace with them.