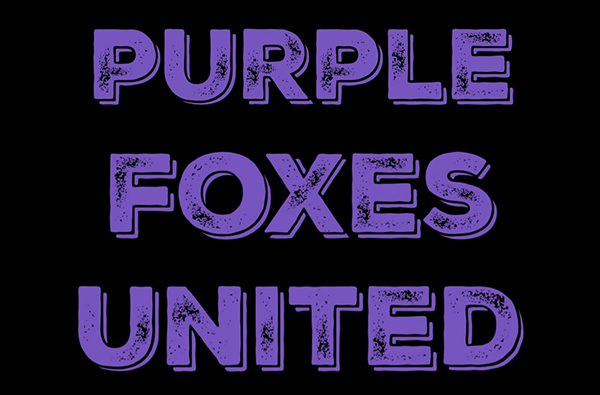 PURPLE FOXES UNITED – Screenplay honoring all veterans from every generation.
A story featuring our real-life Super Heroes including our Honor Flight San Diego legendary WWII veterans.
Super Hero Military Team – Female forces unite to save their brothers in arms that are held captive as prisoners of war. Jake Thrasher is determined to find his brother who was shot down flying his F-105 Thunderchief and taken prisoner during the Vietnam War. Thrasher coerces Canadian Ranger, Lauren "LT" Williams to join forces. Follow LT and the dynamic women of the Purple Foxes United Team as they combine their unique powers to penetrate through enemy lines and take down the enemy opposition.
PURPLE FOXES UNITED: screenplay Kindle Edition