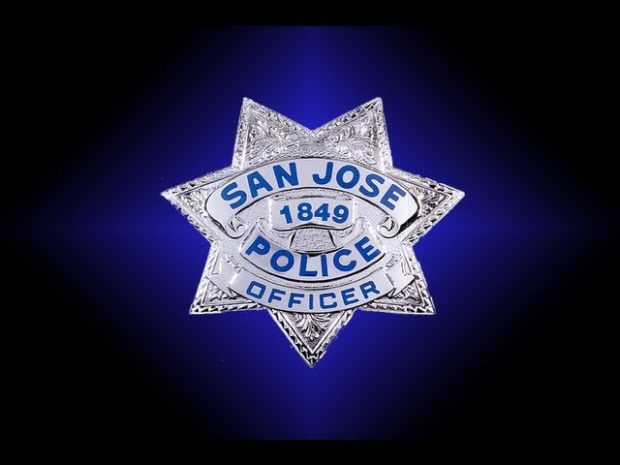 The San Jose Police Department welcomes military veterans who are looking for a rewarding and exciting career in law enforcement. Because we have a paramilitary structure, military veterans often times can easily integrate into San Jose PD. With over 50 specialized assignments, veterans can utilize their military experience into their San Jose PD career.
Join SJPD – http://www.sjpd.org/JoinSJPDBlue/Veterans.html
We offer several benefits for those military veterans that qualify:
Veterans with an honorable discharge can substitute four (4) years of active military service in the Air Force, Army, Navy, Marines, or Coast Guard in lieu of the minimum college credit requirement.
Veteran Preference Test Points (5 points added to the Oral Board Exam upon receiving a passing score) To be able to qualify the applicant must: Submit form DD214
Active duty military personnel who do not possess a DD214 shall provide recruiting staff with a letter from their base commander indicating that the applicant is due to leave military service on a specific date and all circumstances indicate that they will receive an honorable military discharge.
This letter will be on official military letterhead and verified during the background phase.
Once officially discharged, the applicant shall submit their DD214 showing an honorable discharge. This shall occur before the background investigation can be completed.​
If the applicant fails to provide a DD214 during the background phase or if the background investigation reveals a less than honorable discharge, the applicant will be disqualified.
50% off the PELLETB (written test) fees, WSTB (physical agility test) and 1.5 mile run at South Bay Regional. Enter "Military" when registering online to receive the discount (must present Military I.D. at the time of testing).
Spouses of Veterans are also eligible for Veteran Preference Test Points
Flex Time for Military Leave
Eligible for GI benefits compensation while in the Police Academy
Eligible for GI benefits compensation while on Field Training for on-the-job training
"All-in-One" weekend of testing for active duty military personnel
The Navy, Marine Corps and Army JST are currently available online at: https://jst.doded.mil .