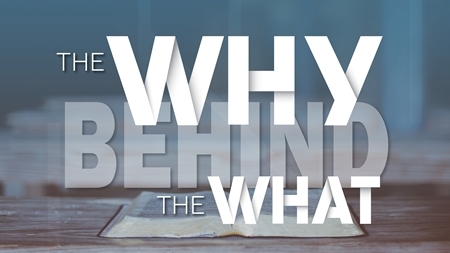 A sole proprietorship is an unincorporated business with one person as the owner.
Sole proprietors report business income and losses on their personal tax return and are personally responsible for the business's debts and legal obligations.
There are more than 23 million sole proprietorships in the U.S., making this by far the most common type of business entity. Sole proprietorships are common because setup is very easy – you just start doing business. Although sole proprietorships are easy to start and manage, they come with a host of legal and business risks.
Here are 5 main DISADVANTAGES of sole proprietorship:
1. You face unlimited personal liability for business debts and lawsuits – meaning creditors and legal claimants can go after your personal assets (your home, your car, even your personal bank accounts) to get their money.
2. Sole proprietorship taxes are higher – you end up paying more taxes than corporations.
3. Succession plans might be unclear – meaning that the business might not survive the owner, in case the owner passes away or becomes disabled.
4. Landing clients is harder – meaning customers and vendors are more likely to take you seriously when you are incorporated.
5. Raising money for a sole proprietorship can be very difficult – meaning to raise money from venture capitalists or angle investors, you must have a corporation. Investors seek ownership in your business in exchange for funding and you cannot carve up equity when you have none to give as a sole proprietor.
The main thing to keep in mind is that as your business evolves, so can your business structure. Not only are your personal assets at risk but the assets of your family are at risk too.
Be open to changing your business entity into a corporation or an LLC.
Legal Eagle
Straight-forward legal tips for Military and Veteran Business Owners
By Kelly Bagla. Esq.
For more information on how to legally protect your business please pick up a copy of my bestselling book: 'Go Legal Yourself' on Amazon or visit my website at
www.golegalyourself.com