TRANSITIONING MILITARY (CAREERS & EDUCATION)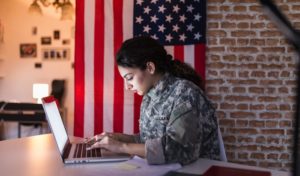 One of the greatest challenges of leaving active duty is to create a comprehensive and detailed career transition plan for your next career. There are a great many considerations, such as where to live, occupations to choose...

Completing a college degree is a great choice for gaining a promotion, taking a job at another company, or switching industries into a higher growth area. A college degree is a good choice, but the right college degree from...

There is extraordinary excitement for military veterans to return to institutions of higher learning to get an undergraduate or a graduate degree. For many veterans, successfully completing an undergraduate degree marks the...
Resources, Support & Inspiration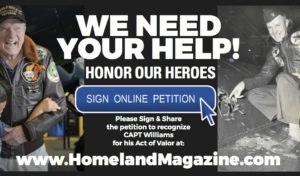 The Forgotten Hero of The Forgotten War Click Here To Sign The Petition for Recognition August 29th – September 30th The Forgotten Hero of The Forgotten War CAPT E. Royce Williams, USN, Retired, "Petition for...

Resources for Veterans African American Post Traumatic Stress Disorder Association www.aaptsdassn.org Phone: 253-589-0766 Fax: 866-322-0766 E-mail: tacomaptsd@earthlink.net America's Heroes at Work...

It's easy to become socially isolated after a move to a new installation or when your spouse or partner is deployed. But staying socially connected is an important part of your good health and well-being. Here are some...