HEALTH & WELLNESS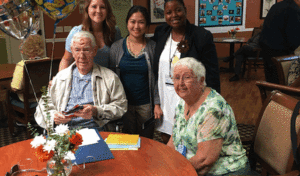 Quality End-of-Life Care for Veterans – According to the U.S. Census Bureau, there are an estimated 22 million veterans living in the United States. Studies show that military service profoundly impacts America's...

"The military life is one of structure and routine. The absence of being told where to be and what to do is probably one of the hardest things to get used to during the transition from active duty to civilian...

Addiction and "Brain Drain" Are you powerless? What a question! Nobody wants to think of themselves as being incapable or inept. The word "victim" leaves a tang in your mouth that smacks of weakness....
LIFESTYLE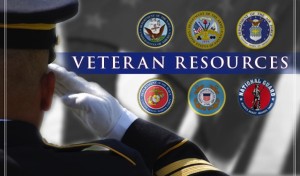 Resources for Veterans African American Post Traumatic Stress Disorder Association www.aaptsdassn.org Phone: 253-589-0766 Fax: 866-322-0766 E-mail: tacomaptsd@earthlink.net America's Heroes at Work...

It's easy to become socially isolated after a move to a new installation or when your spouse or partner is deployed. But staying socially connected is an important part of your good health and well-being. Here are some...
Let a military spouse murmur the tiniest complaint about missing a deployed servicemember, and the Single Mom is whipped out in comparison. It's either: I don't know what you are complaining about! Single moms have to handle...