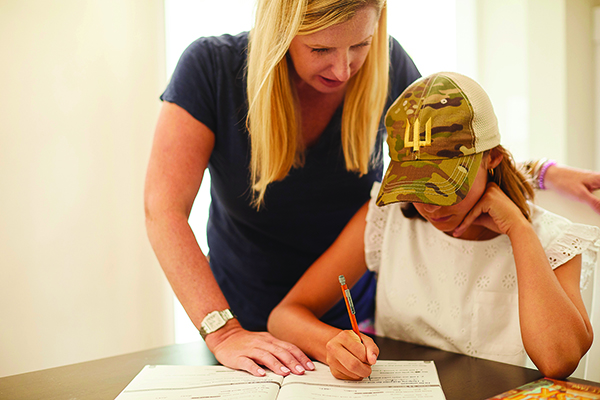 A SEALKIDS SUCCESS STORY
SEALKIDS works as a partner with parents, schools, and the Naval Special Warfare community to address the unique challenges faced by some of our heroes' children.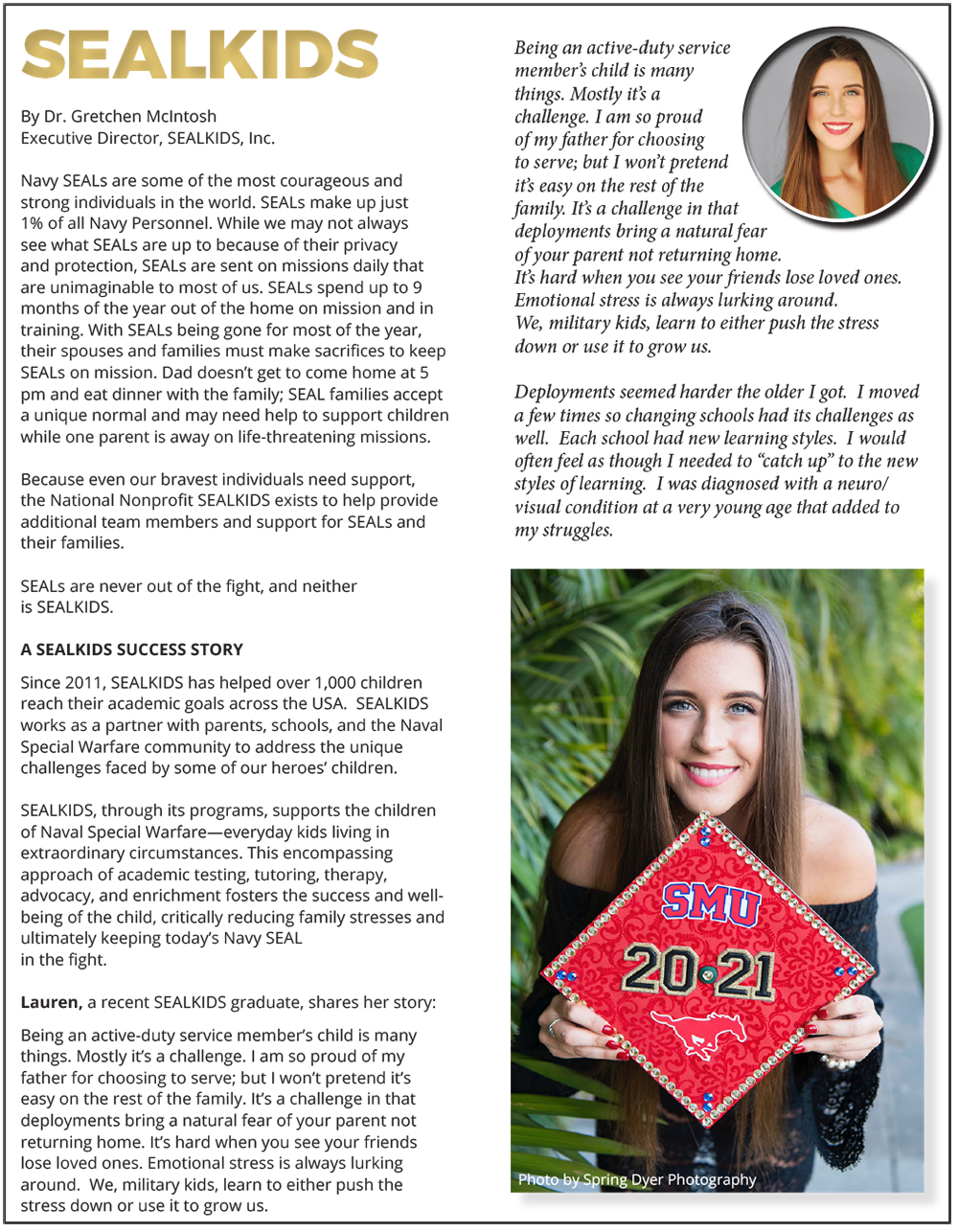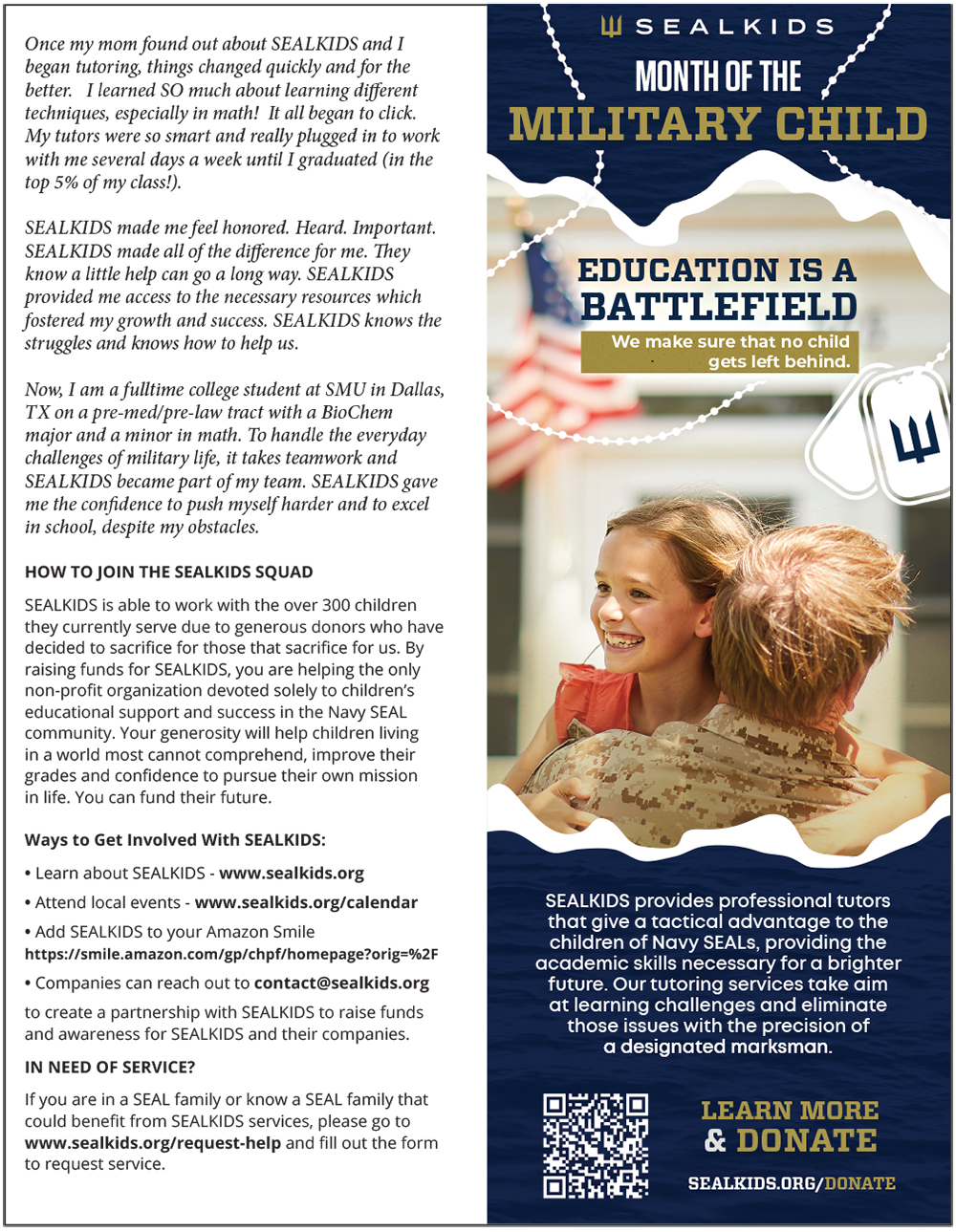 IN NEED OF SERVICE?
If you are in a SEAL family or know a SEAL family that could benefit from SEALKIDS services, please go to www.sealkids.org/request-help and fill out the form
to request service.
See direct link to article >
Homeland Magazine – April 2022 (Page 16-17)