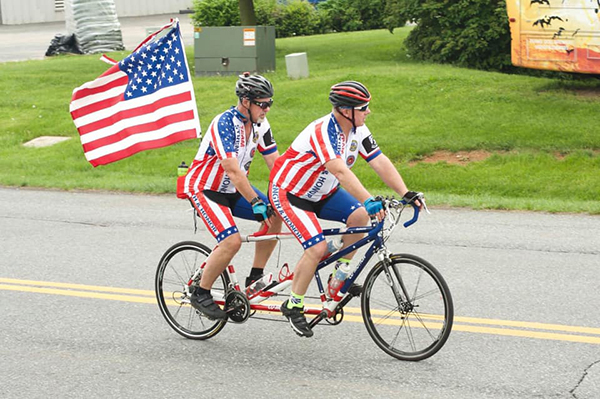 As a slow-progressing eye disease threatened to upend Charles Miller's life, he feared for his job and his ability to care for his young son as a single dad.
"At the time, I thought I would not survive as a blind person," Charles said. "Now I find myself living a better life than when I was sighted."…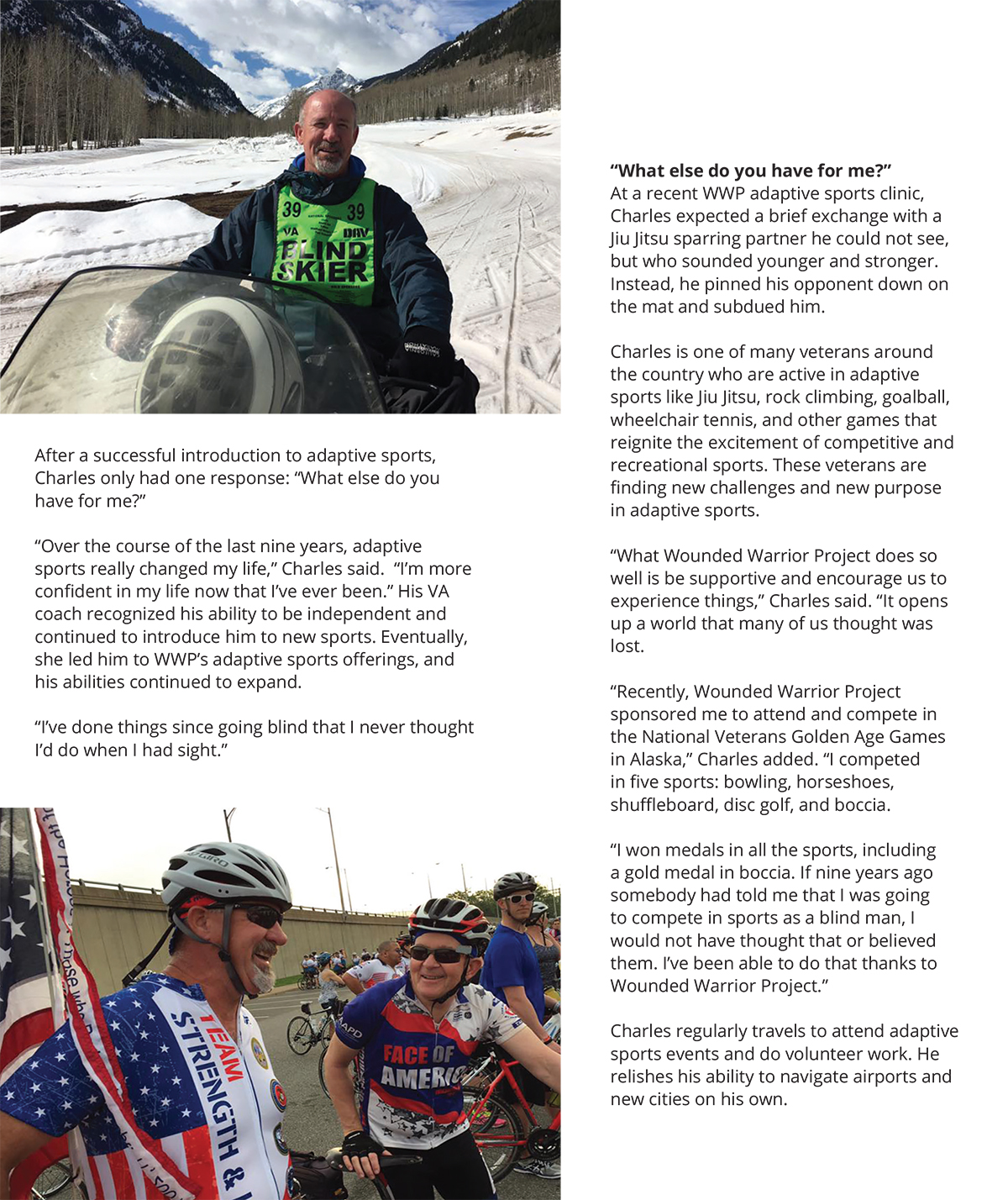 Learn more about WWP's adaptive sports activities and wellness for warriors and caregivers at
https://wwp.news/WWP.
See article at > https://issuu.com/adminhlm/docs/homeland_sept_2019/14